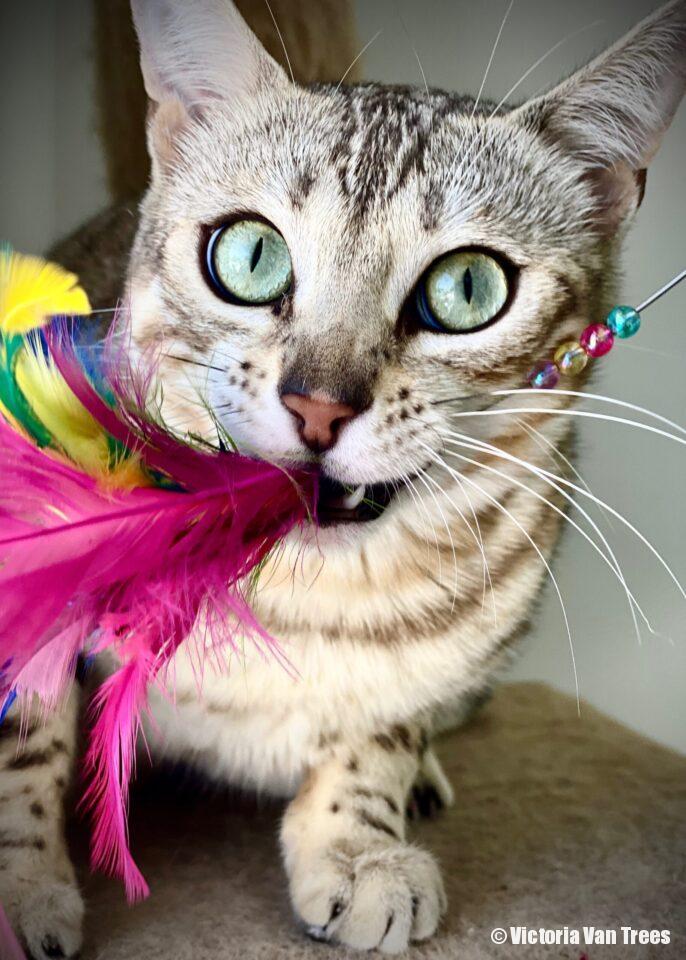 Client Testimonials are a great way to learn about the work we do. As a shiny new Rescue, led by seasoned and respected rescuers, we would love to share with you firsthand, what our clients have to say.
In these Testimonials, some of our clients had to surrender their cat to us, for what they thought were behavioral issues. We worked closely with the cat, and ensured that these issues were resolved prior to arriving in their new homes. Other clients wanted to share their success stories with us, after searching for and finally finding a Bengal cat of their own. Many other clients reached out to us to thank us for the knowledge we shared with them, that resolved whatever challenge they were facing with their Bengals.
Some of the tools we use with our clients include our guidelines on Litter Box Issues, Adopting Your First? and Medical Issues.
Collectively our founders have over 30 year of experience rescuing and matching Bengals with their forever homes. There is no problem we haven't seen, and we are not afraid of a challenge. Don't take it from us though – hear what our clients have to say in these Testimonials.
©Bengal Rescue 2023
Testimonials