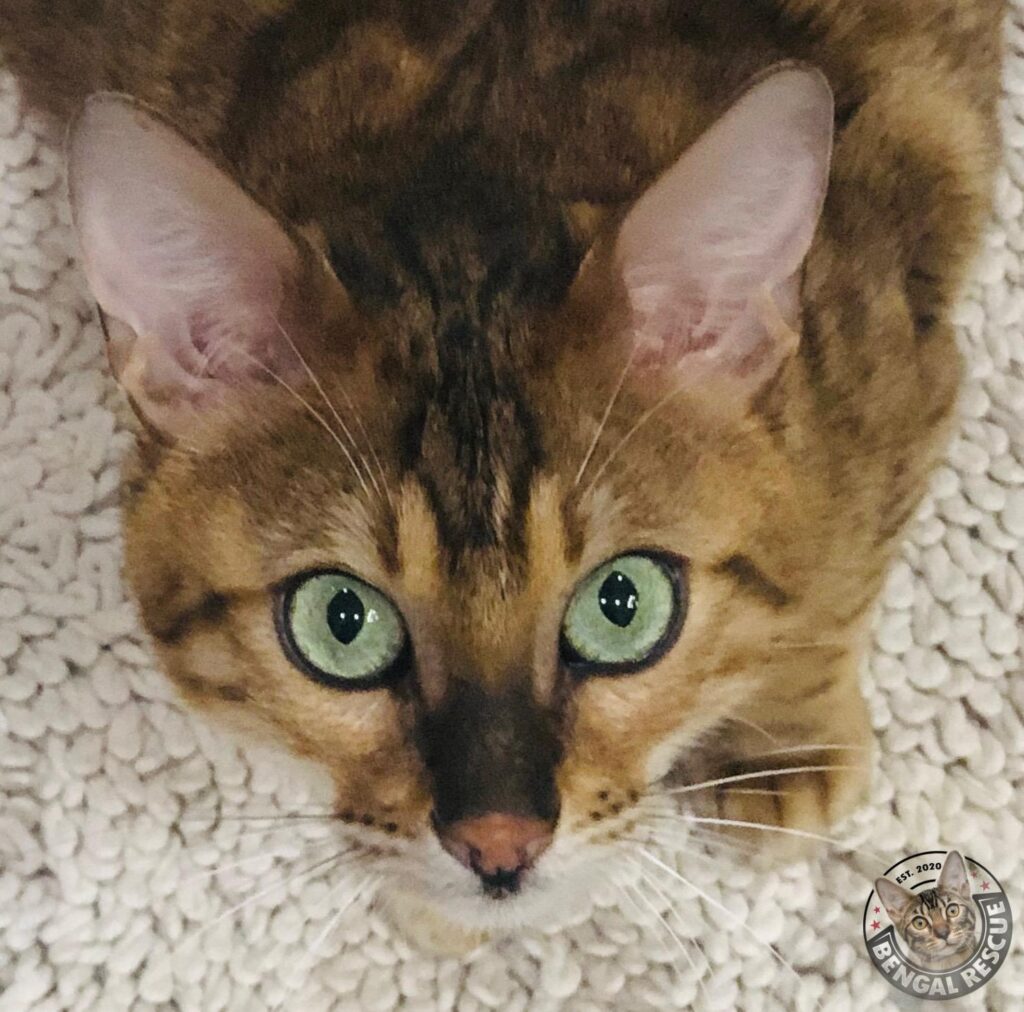 If you have never had a Bengal cat, one of the ways that you could learn more about them, is by Fostering.
Foster Requirements
All fosters must:
• Be 18 years or older.
• Be willing and able to take your fosters to follow-up veterinary appointments every 2-3 weeks.
• Keep your foster pets separate from household pets for two weeks in a spare room.
• Feed, replace litter and keep their area clean.
• Monitor their daily health.
• Socialize them (play and cuddle!)
If you're interested in Fostering, please fill out the Application below. We look forward to hearing from you!