Donate
Donate today. Bengal Rescue has found forever homes for hundreds of Bengal cats over the past few years. We can only continue this mission, with the support of our followers who are willing to donate to help us rescue these wonderful cats.
We are a national 501(c)(3) non-profit organization of volunteers, committed to the welfare of Bengals who no longer have a home of their own.
Please help us rescue more Bengals by making a Tax-Deductible contribution.
Our Tax-ID is 85-0920758
Donate with Paypal

Just click on the button at the top of this page to donate via PayPal.
You don't need to have a PayPal account – you can simply enter in a credit card number, when prompted.
Donate with GoFundMe
Bengal Rescue is an official GoFundMe Charity. Click on the GoFundMe logo to donate to our cause.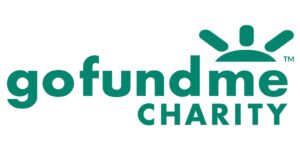 Donate with Facebook
Bengal Rescue is an official Facebook Charity. Click on our Facebook page and you can donate to us via the Facebook Donation Button (click the image below to go directly to our Facebook page).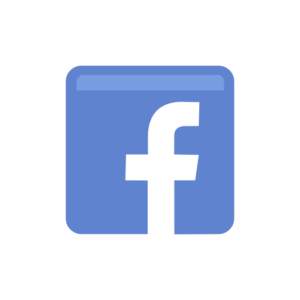 Donate with Amazon Smile
Bengal Rescue has been recognized as an official Amazon Smile Charity! Just click the button to go to our page and select Bengal Rescue as your charity of choice! Amazon donates directly to Bengal Rescue 0.05% of all of your purchases.
Bengal Rescue Expenses
Nearly every cat that comes into our program requires several hundred dollars worth of medical care prior to adoption. Usually this is not because there is something wrong with the cat; it is often due to the fact that many owners do not provide their cats with even the most basic medical care. We ensure our cats are spayed / neutered and receive all the appropriate vaccinations prior to releasing them to adopters and/or fosters. Our adoption fees do not even come close to covering these Veterinary expenses.
The typical cost of Veterinary care for each of the cats we rescue, are as follows:
Veterinary Examination:  $50-$90
Vaccinations: $75-$100
Spay / Neuter: $65-$200
De-flea / Deworm $50-$75
We do our very best to work with Veterinarians who offer discounted services to Rescue organizations, however not all Veterinarians support rescue.
Some cats arrive that are clearly malnourished and underweight. We make sure they have the right nutrients so that they can gain weight and eventually thrive. We have rescued many cats who weigh a mere 6 lbs, when their natural weight should be closer to 12 lbs. We make sure to get a good Veterinary assessment, and follow best practices for recovery. Some cats present with nausea or other symptoms, that require a number of medical treatments. We make sure that the cat receives all of the necessary care to get them back on their feet.
Please donate today to help us get these cats into loving forever homes.