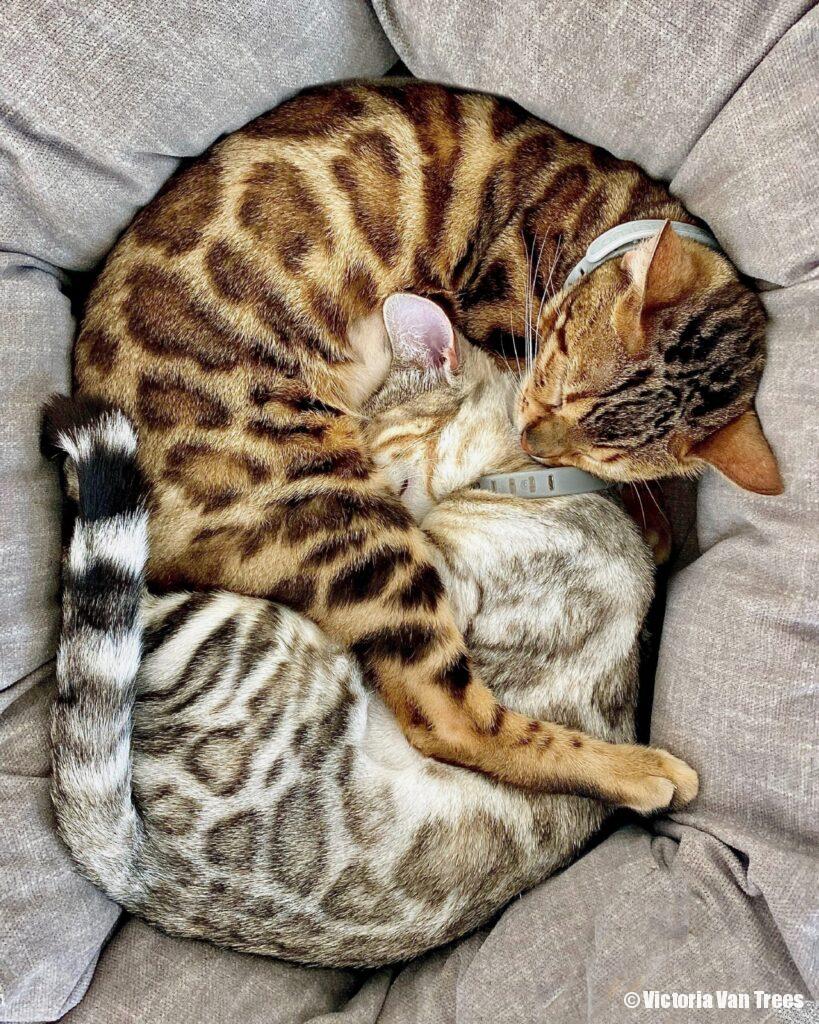 Partners
While it is true that Bengal Rescue is a national organization, we strive to work with many Partners who are willing and able to help us with our Rescue cats. Whether it is offering Veterinary support, or providing us with Affiliate Revenue through purchases, each of these parters are great Bengal Rescue supporters.
When you buy any item on our Recommended Products page – Bengal Rescue receives a commission that goes directly towards medical care for the cats that we rescue.
We hope you will support our Partners, as we support them!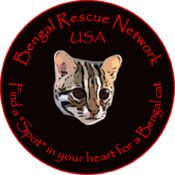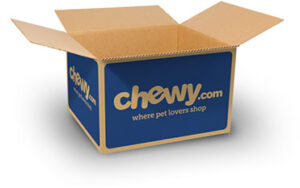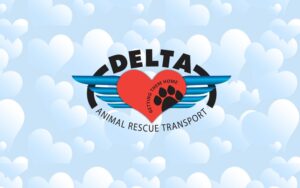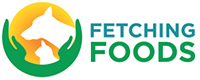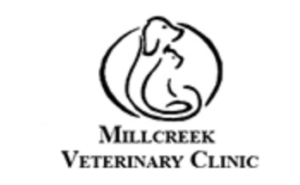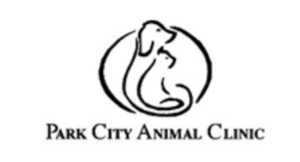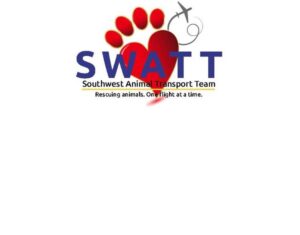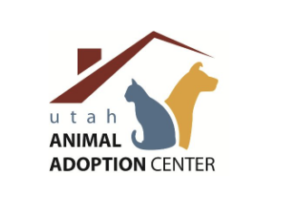 If you are interested in becoming a Bengal Rescue Partner, please email us at info@bengalrescue.org
Grants
We are grateful to the following organizations for providing generous grants to Bengal Rescue.