Rehome a Bengal
Sadly, the need to rehome a Bengal is a reality that we face, on a regular basis. It's hard on the owner of a Bengal Cat to come to terms with this painful decision, but sometimes it is the best decision a cat owner can make.
And by the way, the cat in this photo? He was re-homed because he was originally adopted by a Senior who realized he was too much cat for her! He's had 10 happy years in his loving forever home and to this day – his first owner still keeps up on all of his antics.
We've seen many reasons for rehoming, everything from:
Divorce
Losing a home
Not getting along with other pets
Allergies
New baby
New puppy
Improper litter box management – see Litter Box Issues
Job change that requires excessive travel
Cat is too active for the owner
Here at Bengal Rescue, we do not "judge" the owner for having to re-home a Bengal. We compassionately work with the owner to see if there is any way that the cat could stay. So often people don't receive the right advice or guidance, and they don't know there really is a solution!
But in the end, if we agree with the owner that their Bengal deserves a fresh new start, we're right there to make it happen.
***UPDATE – August 18, 2022***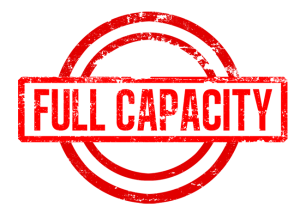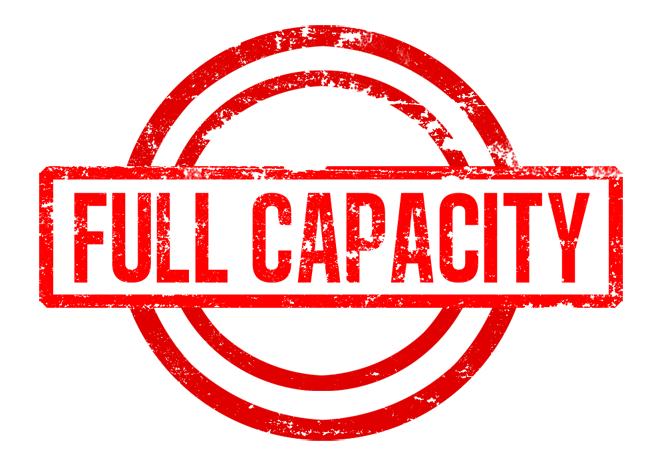 Announcement – like most rescues in America – we are completely full and will be unable to accept any cats from the public into our program until we are able to find homes for the cats we've made a commitment to.
We remain committed to continuing to serve the Shelter and Rescue community.
The fallout from the pandemic is unprecedented and has created a huge challenge for every rescue and shelter. We are all doing our very best however we now must prioritize the 22 cats who are currently in our program (we are so overwhelmed, we only have THREE cats posted right now as "available").
The neglect we are seeing is also unprecedented. Our Medical bills are larger than we've ever experienced. Our adoption fees have only covered ½ of the expenses. For this reason, we are also going to have to raise our adoption fees.
If you have come to us hoping to surrender your cat, we unfortunately will be unable to assist at this time.
Here are some resources we would like to offer.
If you are experiencing behavioral and/or medical issues, please look at all the very helpful articles on our website www.bengalrescue.org You may be able to resolve the issue and end up keeping your cat.
Posting Your Cat for Adoption
There are dozens and dozens of places where you can post your cat as available for adoption.
Go to RescueMe.org and post your cat's Biography and photo. Always be sure to ask for an adoption fee (at least $200). www.rescueme.org
Post that bio on Bengal Cat Rescue Cross Posting on Facebook. Post on your own Facebook page and ask your friends / family to share. Look for groups on Facebook that are local pet rehoming pages (example – "Las Vegas Cats").
Post on Instagram.
Post your cat on Nextdoor, the online forum for neighbors. www.nextdoor.com
Write up a flyer and distribute it at Vet offices near you.
Call your local rescue organizations and see if they could take your cat. Google "Cat Rescue near me"
Please do NOT post your cat on Craigs List or in the classifieds. Those are dangerous platforms that seem to attract people with nefarious intent.
Tips on Selecting an Adopter
Bengals are not for everyone. So many families are unprepared for their care. We suggest you read our Adoption Process article. It offers lots of good suggestions for how to vet adoption candidates: https://bengalrescue.org/adopt/adoption-process/
We will let everyone know when we have room in our program again. Until then we have a lot of cats to get Vetted, and eventually posted.
Thank you for your understanding.
© Bengal Rescue 2022