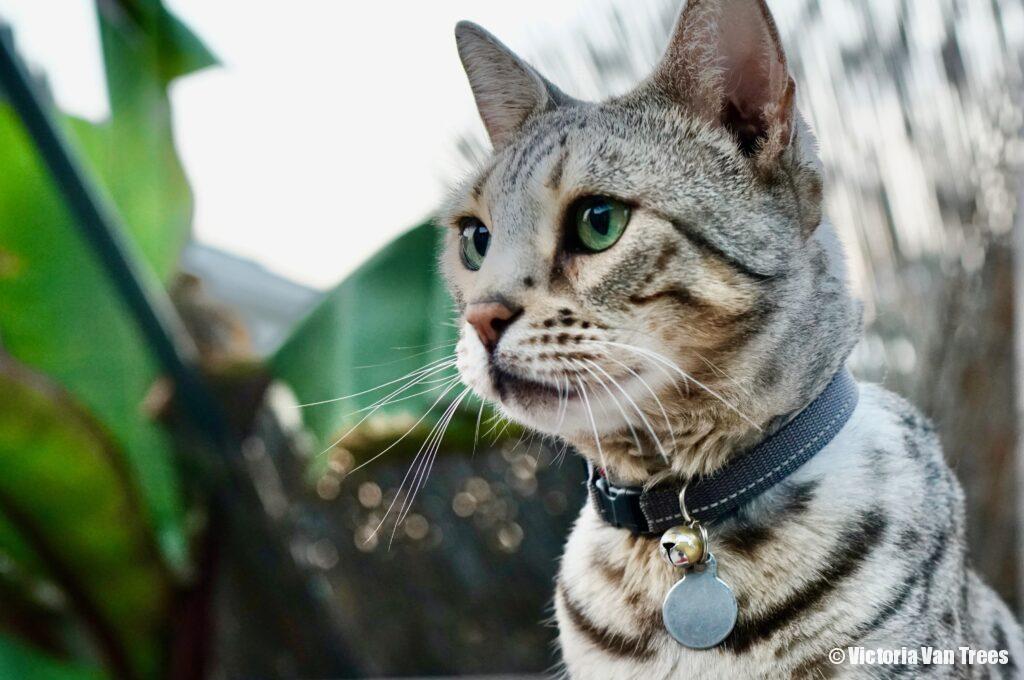 Where to Adopt?
Bengal Rescue is Where to Adopt! We are a national 501(c)(3) non-profit organization. We have volunteers located across the USA and in Canada, dedicated to the welfare of Bengal Cats.
Because we do not have a rescue or adoption facility, we rely on our extensive network to identify Bengals in need of rescue. We help owners working to re-home their cats, as well as Bengals relinquished to shelters and rescue.
We use the following online communities to identify Bengals in need of rescue. These are all the places you can look for a Rescue Bengal, if we currently don't have the cat for you.
Adopt at Bengal Rescue
Check our Available Cats page to see if we have the cat for you.
Bengal Rescues on Facebook
There are many Facebook pages dedicating to listing Bengal Cats in need of re-homing. Some are national, some are regional, but these are good places to check for Bengals in need.



Adopting a Bengal from Bengal Rescue
If you are interested in adopting a cat that is in the Bengal Rescue program (see our Available Cats page), please fill out the application HERE and we'll contact you for further discussion.
Adoption fees vary, and are influenced by costs for veterinary fees involved with bringing the cat to full health prior to adoption.
© Bengal Rescue 2023