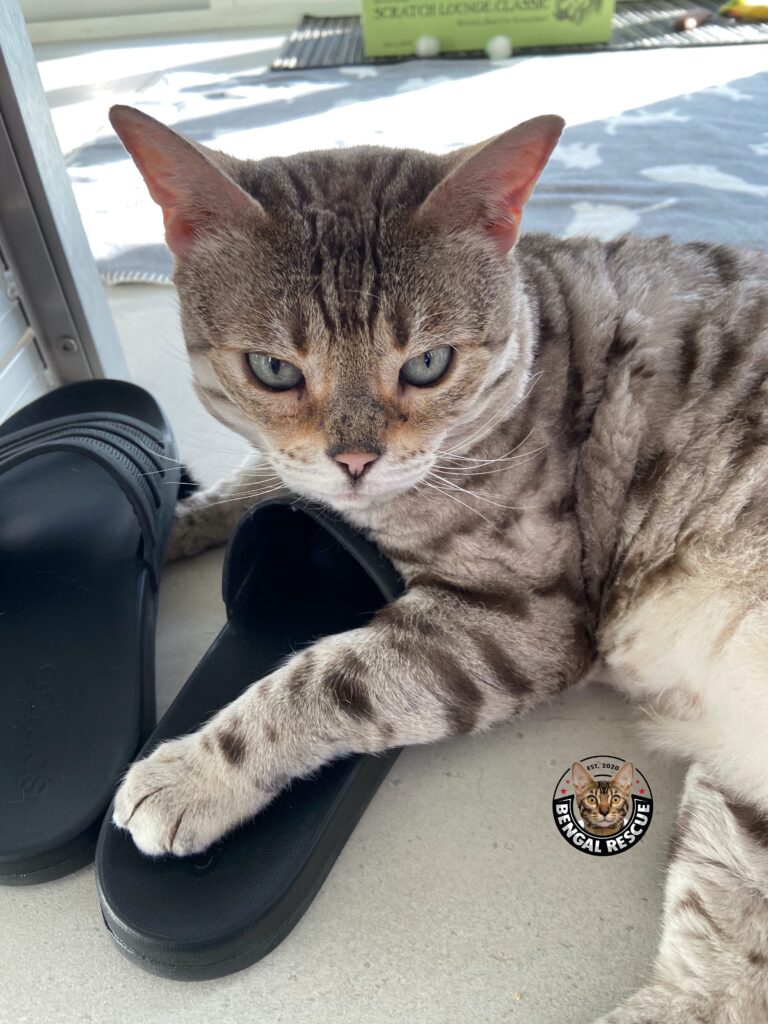 Please fill out our Adoption Interest Form below.
We easily receive between 30-40 inquiries for each of our cats. Please understand if we don't get back to you personally on the status of the cat, that is the reason.
If we think you're a great fit for the cat you're inquiring about, we'll reach out and ask you to take the next step and fill out our Adoption Application.