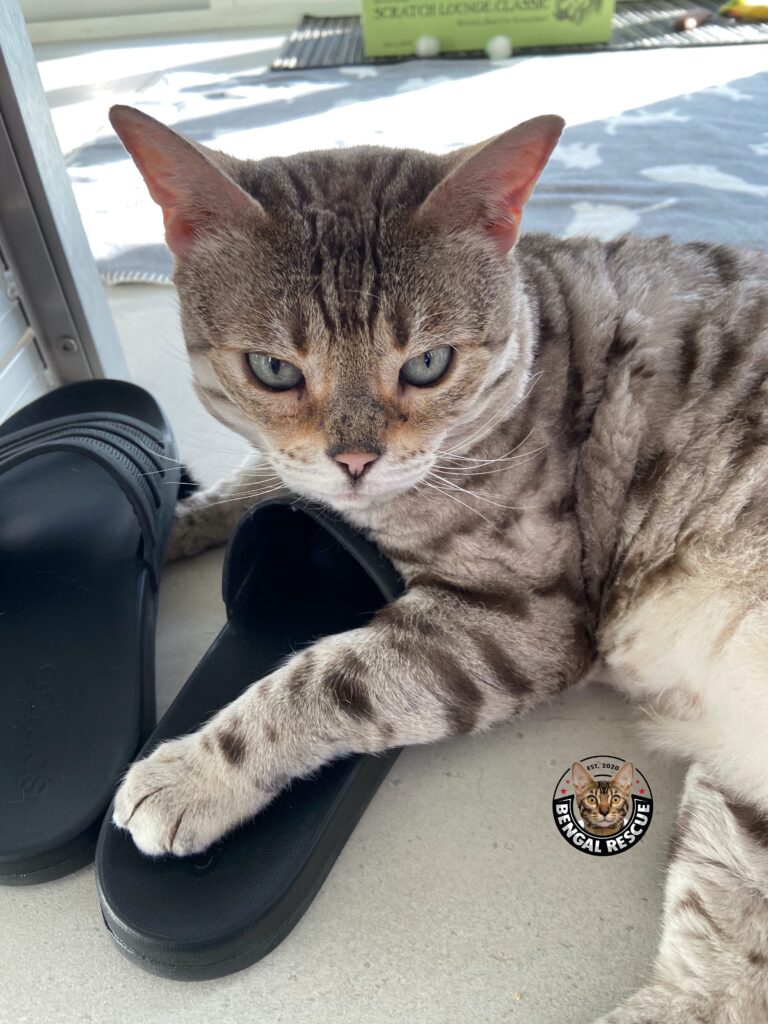 Below is our Adoption Inquiry form. This is a short form that helps us with the initial inquiries for each cat.
We receive between 30-40 inquiries for each of the cats in our program. Please understand if we don't get back to you personally on the status of the cat, this is the reason.
If you have not had a Bengal before, we ask that you please review our guidelines on Bengal cat care, prior to filling out and submitting your Inquiry.
Introducing Pets (if you have other pets)
The cats in our program have already been through a lot. We aim to ensure that every match is the right match, here at Bengal Rescue.
Click on the link to learn more about our Adoption Process
If we think you're a great fit for the cat you're inquiring about, we'll reach out and ask you to take the next step and fill out our Adoption Application.
© Bengal Rescue 2021